🎁

⇦ Deduction To Holiday Surprise
When counting down to December with your child, behind these 24 numbers are 24 different small things, this Christmas calendar can be used to make Christmas surprises.
🎁

⇦ Exquisite Ornaments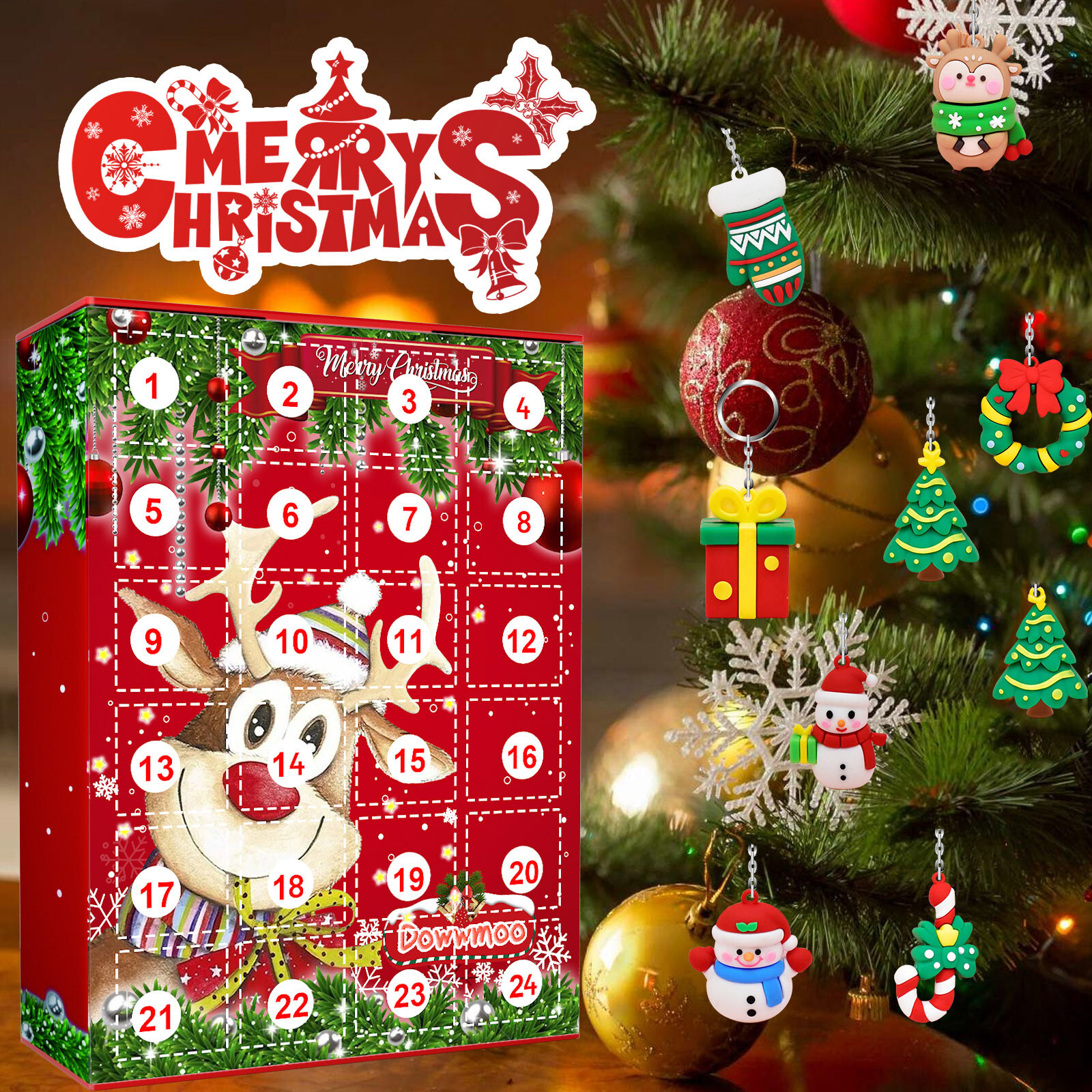 The 24 ornaments in the Christmas advent calendar are all beautiful with classic Christmas patterns, including Christmas trees, Santa Claus, bells and more.
🎁

⇦ Many Uses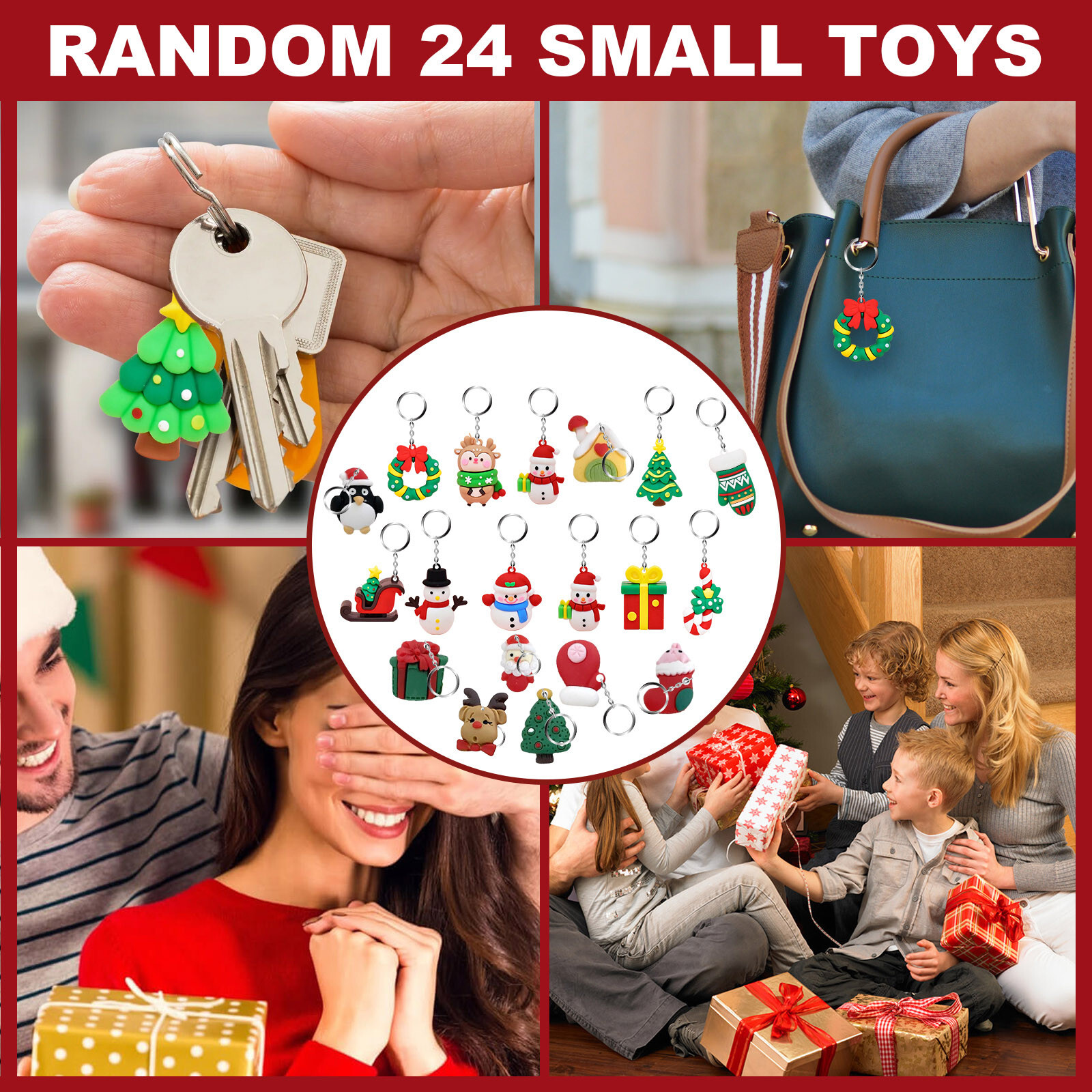 There is a loop on the ornaments of this Christmas advent calendar, which can be used as a keychain or a pendant. Remove this top ring and use it as accessories such as rings, necklaces, bracelets and more.
🎁

⇦ Durable Material
The Christmas calendar is made of stainless steel and resin, they are durable and have a workmanship, they are not afraid of wear and tear and can be used for a long time.
🎁

⇦ Special Gifts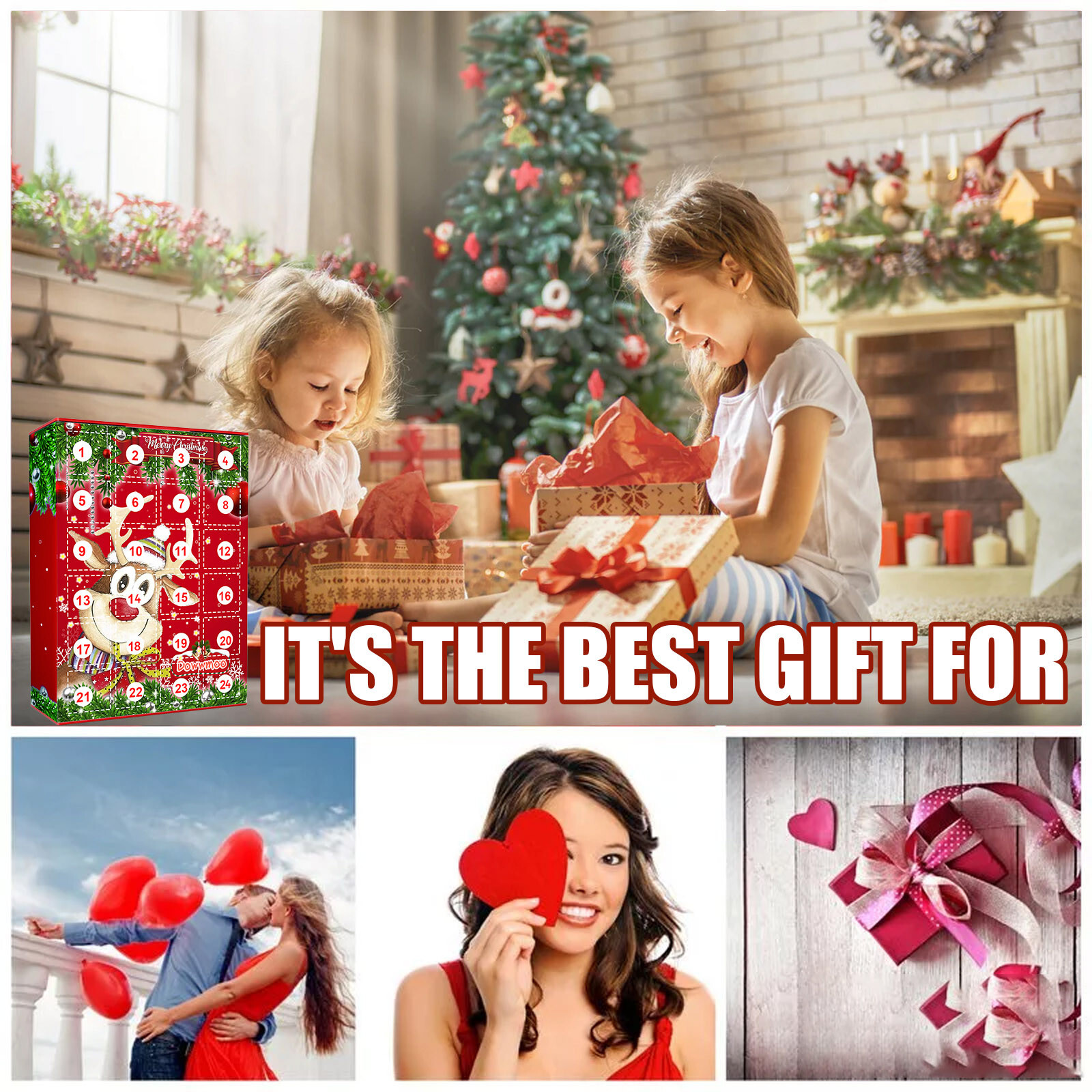 The Christmas calendar countdown 2022 can be made by yourself and your children, not only can exercise their patience and creativity but also add a sense of ritual. They are special gifts waiting for the arrival of Christmas.
We have gone to the ends of the earth to refine the way our ornaments are made. We use a fine sculpting process that ensures detail in each miniature piece along with highly skilled artists who hand paint each ornament.
Product Specifications:
Composition: Resin keychain
Size: 21*16*5cm / 8.26*6.29*1.96 inches

Package Contents:
1*Countdown blind box